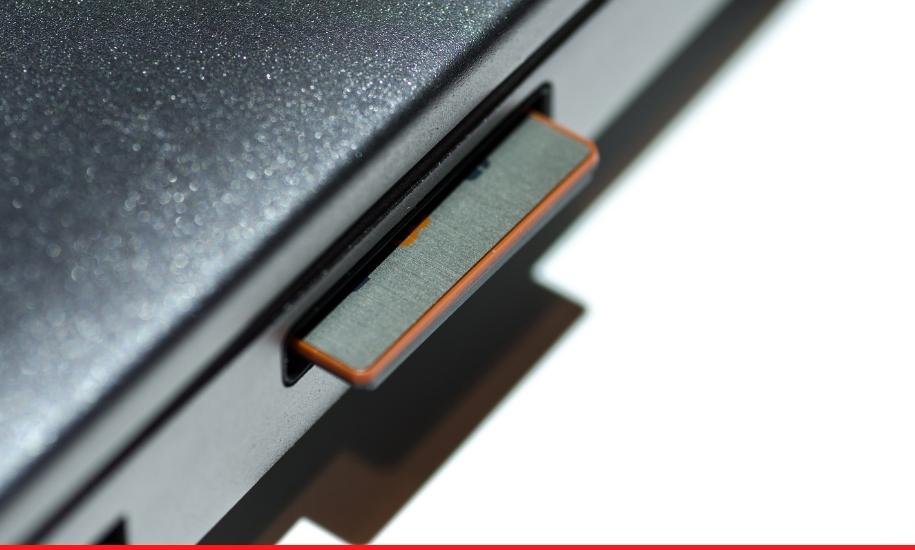 No doubt, we are really under your issue of running out of space in your gadgets as we have already faced this scenario and took out the solution for it way back. No wonder, that every single user who has electronic gadgets like a PC, Laptop, Chromebook, Tablet, or smartphone, their gadgets offer and allow to have limited data stored in them.
However, as time passes, the amount of data in your gadgets increases day by day and ends up in a shortage of space for further data. Here, people know that inserting a micro SD card in your Gadget surely helps you with the issue as it expands your storage.
Further, it also helps you to transfer the data safely and quickly from one to another. Today, we are covering the topic of How to insert micro SD card in Samsung Galaxy Tab A with all the precautions and necessary tips.
Why do we need a micro SD card in the Samsung Galaxy tab A?
Nowadays, the gadgets are manufactured in a way that supports the attachments of micro SIMs and SD cards in order to let them take a limited place as per the slots designed.
Additionally, the SD cards assist in expanding the storage of the gadget which stores pictures, videos, movies, music, documents, and other important information that we want to keep saved. It also helps in transferring and exchanging files from one gadget to another easily.
Which SD card are best suitable for Samsung Galaxy Tab A?
That's the most important thing to consider when you are thinking of getting a micro SD card for your Tab. The first thing that you need to keep in your mind is that you need a micro SD card instead of an SD card. Despite its own built-in storage capacity, Samsung says that users can install a micro SD card to expand the storage space. You can find multiple capacities Micro SD cards around you like 32. 64, and more. It's up to your need but the best suitable SD card for the tab is a Micro SD card that includes Samsung EVO 32GB Class micro SD card with adapter as well as a SanDisk Ultra micro SD UHS-I/Class 10 card with adapter.
Do we need to format the micro SD card before inserting it into the Tab?
Absolutely not, you are not at all required to format your micro SD card but insert it to your Samsung Galaxy Tab A as they are already formatted and the FAT file system is pre-installed which supports the connection with the tab. If you format the micro SD card purposely, it might get incompatible with the tab.
What can we do after inserting a micro SD card into Samsung Galaxy Tab A?
Copying one files from a tab to another tab becomes easiest with the Micro D card within no time as well as we can keep as much data and information, as we want as the Samsung Galaxy Tab A's support size, is 128GB of micro SD card which is a huge space capacity for a Samsung Tab A.
How to insert a micro SD card in Samsung Galaxy Tab A?
If you are not sure and searching for a way to insert/remove your micro SD card from your Samsung Galaxy Tab A, this step-by-step guide is surely going to help you with your query. Read and follow them carefully to avoid any mess.
Turn your Samsung Tablet off before everything.
Fetch the micro SD card.
Find the card compartment and take a pin that is provided to you along with your device to open the compartment.
Unlock that compartment and slide outwards the tray.
There, keep your micro SD card in the slot while gold contact faces downwards.
Slid in the tray back to the compartment.
Now, turn on your tab and check if your tab is recognizing the micro SD card.
This is basically the simplest and the only way to put your micro SD card in your tablet safely and we assure you this will surely work.
Final Words
Inserting a micro SD card into your gadgets is not a difficult task at all but needs a concrete concentration and ability to do so.
Therefore, this guide is the best to suit you if you are looking for a guideline on How to insert a micro SD card in a Samsung Galaxy Tab A. We really hope after having a thorough 5read of this article, you would be clear regarding the topic. Wish you see you next time here.
Frequently Asked Questions
Can we insert more than one card in the Samsung Galaxy Tab A?
Unfortunately, you can only insert a single micro SD card in your Samsung Galaxy Tab A because it has one card slot to support. It's better to buy a larger capacity SD card. 
What is the maximum support size of SD card for my Samsung Galaxy Tab A?
This Tablet generally and confirm supports a size of 128GB for additional and extended storage of your tablet effectively.
Can we transfer apps from my Samsung Galaxy Tab A to the SD card?
Obviously, you have an option to transfer and save your applications in your Samsung tab. To do that. Go to settings> Apps> Access the App> select storage> if the App supports it > select the SD card> click on Move> there the file of that App will be transferred.
What is the actual storage capacity of the Samsung Galaxy Tab A?
The built-in storage capacity in this tab is 8GB straight.
Related Article: Best Gaming Tablet Under $200 [Guide 2022]
Thanks for your feedback!