In this modern era, everybody has their own personal accounts on each platform of social media, no matter if it's Facebook, Instagram, Twitter or any other platform where people share their thoughts, share their pictures, and videos of happy and fun moments with the people around the world.
Generally, it has become a common trend now. Many people complain about the picture and video quality of the content they share on social media.
They have a good quality video with themselves but whenever they share it with someone through WhatsApp or share It on their accounts, the quality automatically decreases and the video doesn't show up as it really is. In this article, we are going to discuss why the video quality decreases and how to send video without losing quality effectively.
Why does the video lose its quality when sent?
Sometimes, the applications and platform through which we are sending the video, it doesn't actually concern about the quality. All it concern about is transferring the video within a short time. When we send the videos via such application/platform, they allow the transfer by compressing the videos to save their space and traffic on its server.
Thus, the compressed video shrinks to low quality and low definition that will have a few freeze glitch patches of color whereas the rest of the video plays, therefore, it ends up in losing the actual quality of the video.
How can we send the video without losing quality?
You shouldn't be worried about such things anymore as we have brought you the best solutions for this problem which are purely going to help you out with your concerns. The most practical way to send the video is sending it via online platforms such as cloud storage services etc. there's no need to get tensed no matter how long your video is.
In our analyses and examination, the online platforms are found to be an effective source of transferring the photographic and video graphic content easily within no time and more importantly, in the actual quality of the video. Hence, we have shortlisted a few most reliable and safest ways as an answer of how to send video without losing quality. Let's take a thorough look on them in order to get the perfect guideline in regards to the topic.
1. Google Drive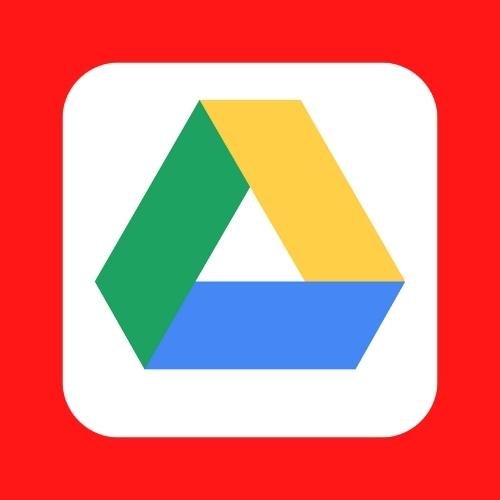 Cloud sharing is one of the most effective and genuine ways of sending videos safely without losing the actual quality. Google Drive is one of those Cloud sharing platforms. The steps below will let you know how to send video without losing quality:
Open "Google Chrome" on your gadget and find "bars" icons, click on them.
You may also download the "Google Drive" from the play store and open it.
The starter will give you a 15GB free space for storage, rest you have to buy.
Upload the desired video on Google drive with adjustment to resolution.
Find "three dots" to choose the quality of the video.
Once done, select "share" and the videos will be sent successfully.
Now, the receiver has to download the extract.
2. Dropbox
Dropbox is another useful and resourceful way to transfer and send the video without losing the quality, no matter how large the video is. Maintain the below mentioned steps to get the benefits of the source.
Go to "play store" and Download "Dropbox".
After opening it, sign up and get 2GB of free space.
Now, go to "Home" of the Dropbox and tab the "blue plus" icon.
Clicking on the icon will let you upload the videos you want to send without being compressed.
Tap on the "three dots" to choose the video quality and share the video.
This is how your video will be sent to the receiver and he has to download the extract to have a true quality video.
3. We Transfer
We transfer is used by a lot of people nowadays in order to send pictures and videos in its true quality along with a mini text with the video. To send your video through we transfer, carefully read and follow the steps below;
Go to "WeTransfer.com".
Find a "blue plus" icon and "add videos" you want to send.
 After that, "add the email address" of the receiver in the option.
There, you will find "three dots" that are meant to choose quality of video in which you want to send, Tap "share".  Now, the receiver has to download the Extract to get uncompressed video.
4. Email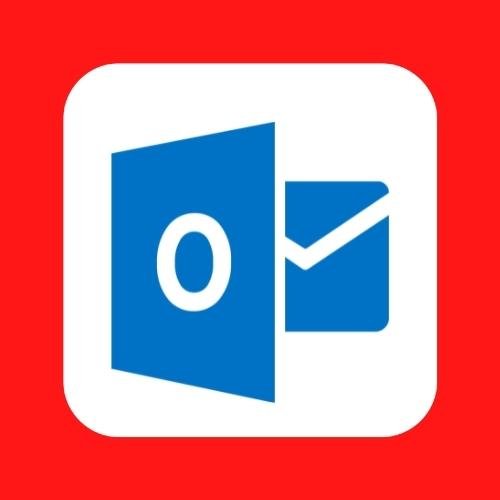 Emails do have an option of sending the media such as videos and videos but with a limit to the video size. The guarantee is that the video and picture will not be compressed while sending. The process is exceptionally easy too that is;
"Compose" a new Email and add the receiver's email address along with other necessities of your choice.
Click on the "Attachments" where you can attach the video that you want to send.
Simple, click on the "send" option and that's it.
5. Bluetooth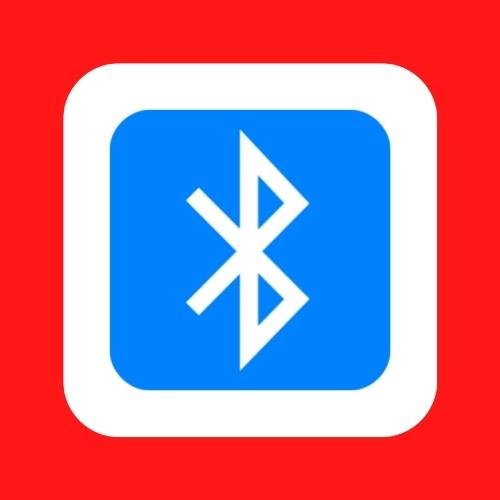 Sending videos and pictures through Bluetooth is another way with Wi-Fi interference. You can send your videos easily without being compressed and as a solution to How to send video without losing quality is through Bluetooth. For that what you need to do is;
Connects two devices by pairing them up, enabling Bluetooth.
Go to "Bluetooth" and click o "Pair a device".
Find desired "device" you want to send video to and tab "pair up"
The other device will "accept" pairing up, hence both devices will be connected.
Now, select video you want to send and send it to other device.
Receiver device will "accept" the video and it will start sending.
How can we send video offline without losing quality?
One bonus tip for you, if you want to send video offline without using its actual quality, you can opt for the USB cable. You can simply transfer your video via USB cable from your PC to phone or vice versa. For this purpose, follow the guide below to perform the task effectively.
Take a USB cable and connect on end to your PC and the other end to your phone.
Tab on the notification appears on your phone.
Select "send files via USB" and then select the video you want to share.
You have other options like, copy, move or transfer. You may choose any of them.
After selection of the video, it will be sent to your phone easily.
Final Words
In conclusion, we would like to inform you that these ways are considered to be the most authentic and effective ways to send the video without losing its true quality.
Most of the applications and platforms really send your video within a few seconds but the quality decreases at a higher rate due to the applications only allowing compressed video where the artifacts create and the video is sent in a poor quality video.
No issues as we have provided you with detailed guideline to solve your issue on how to send video without losing quality. We really hope that our articles help you out with your queries and issues.
Also Read: How Many Dead Pixels Is Acceptable?
Thanks for your feedback!